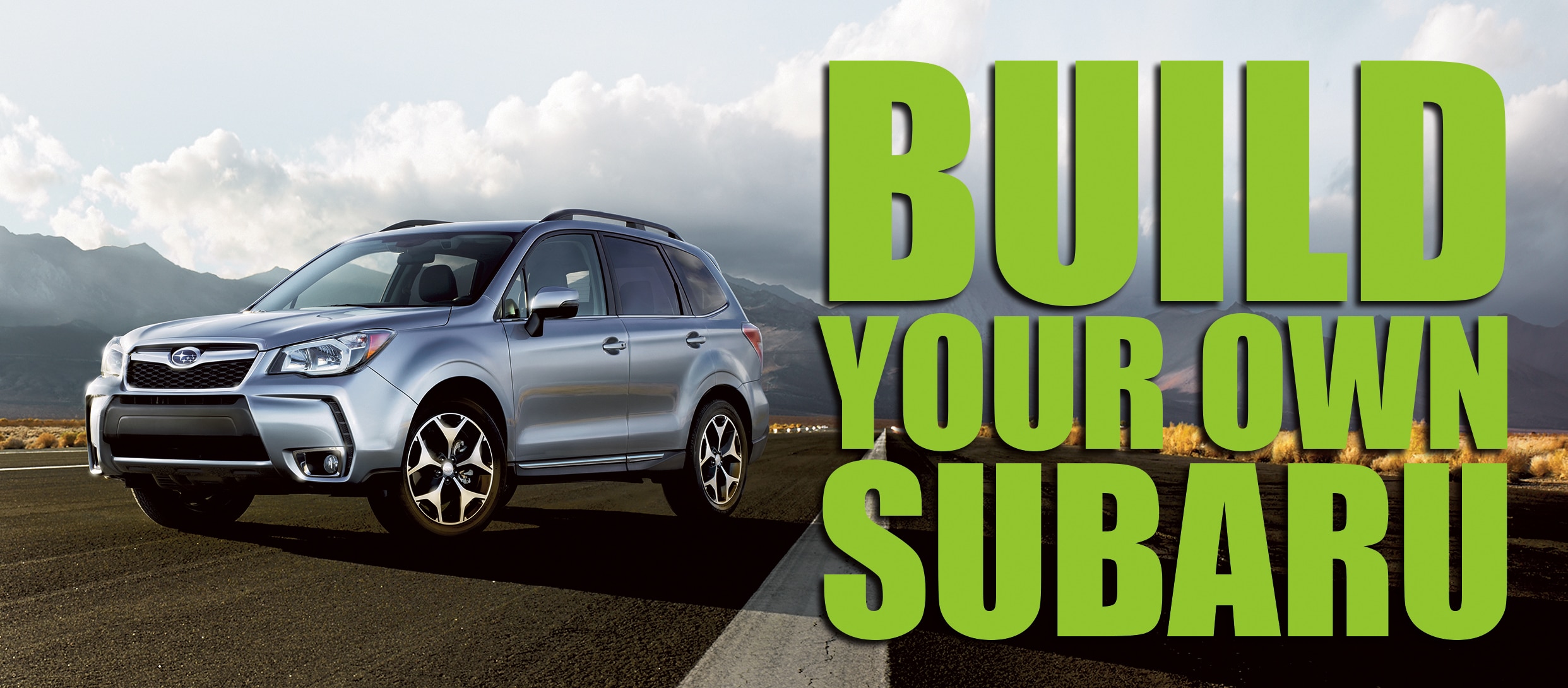 We have great new Subaru vehicles available at our dealership, but we understand that sometimes you may not find exactly what you're looking for on our lot. When that happens, we won't send you home empty-handed. Instead we offer you the chance to build your own Subaru.
At Findlay Subaru, we want our customers to find the vehicle of their dreams, and sometimes that means creating it themselves. You have the chance to choose the model YOU want in the exact color YOU are hoping for and with every feature YOU dreamed it would have. Customizing your vehicle at our dealership is easy and fun; you can choose each detail of the vehicle so you're getting exactly what you want, and then we will build it for you.
If you're interested in building a custom Subaru, stop by our St. George, UT dealership. Our knowledgeable staff members will gladly walk you through the ordering process, offering assistance and suggestions along the way if you need them. Once you've chosen the features you want and we've agreed on a price, we'll get started on putting it together for you. You can come pick it up at our dealership in 8-10 weeks. And trust us, it will definitely be worth the wait!
If you have any questions about building your perfect Subaru, call us at (435) 705-7470. We will gladly help you start the process.
Tell Us About Your Perfect Subaru
Hours
Monday

08:00am - 06:00pm

Tuesday

08:00am - 06:00pm

Wednesday

08:00am - 06:00pm

Thursday

08:00am - 06:00pm

Friday

08:00am - 06:00pm

Saturday

08:00am - 06:00pm

Sunday

Closed