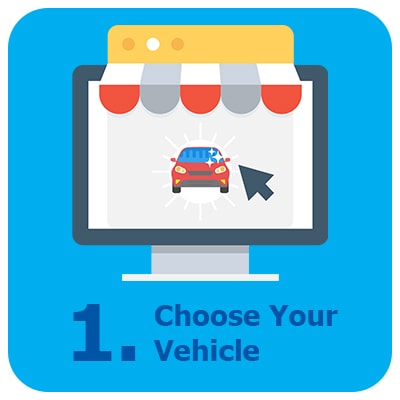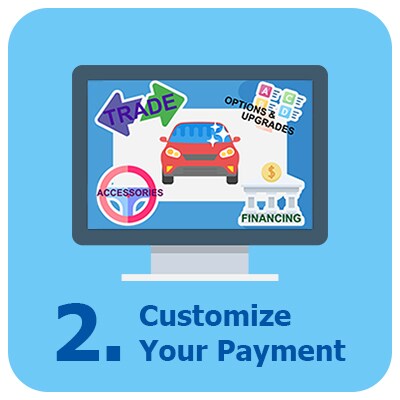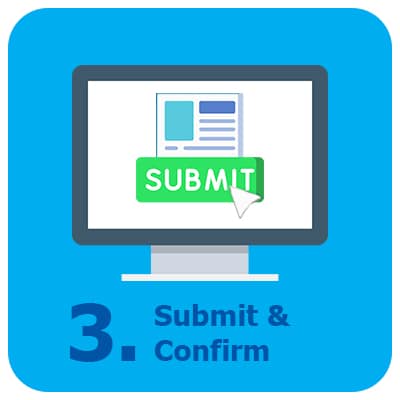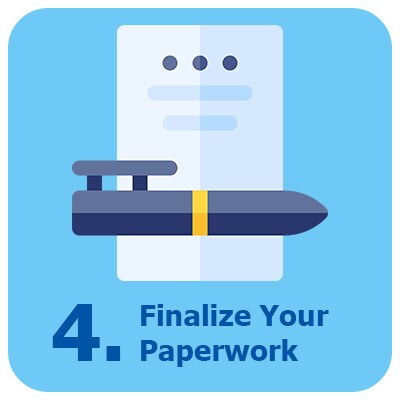 Choose Your Vehicle
Buying From Home has never been easier! Just look through the wide variety of vehicles we have available and choose the car that best suits your needs! By using our Buy From Home digital retailing, you can shop from the comfort of your home!
Choose Your Vehicle
Build Your Payment
Trading in a vehicle? Want added options or accessories? Looking to add GAP insurance? You can do all of that and more through our Buy From Home digital retailing, and don't worry-- you'll be able to see any options you've added reflected in your price before submitting and choosing lease, finance, or cash payment options!
Submit Your Information & Confirm Your Purchase
When you submit and confirm your purchase online one of our Online Transactions Specialists will contact you to confirm the vehicle's availability. Once availability is confirmed, they will make sure your vehicle has been labeled as sold, and confirm your pick-up day and time.
Finalize Your Paperwork
The last step is to come into the dealership and finalize all of your paperwork! In this unprecedented time, our first goal is the safety and health of our customers. We always wear facemasks, sanitize touch surfaces regularly, and try to make sure as much of the "work" is done before you even get to the dealership, so you can spend as little time in-store as possible!