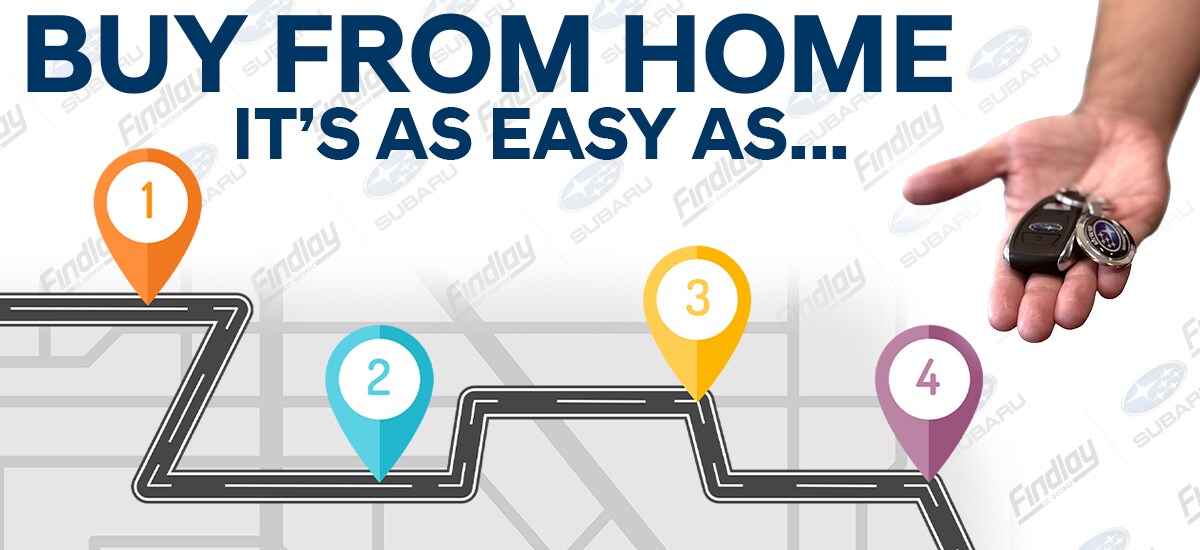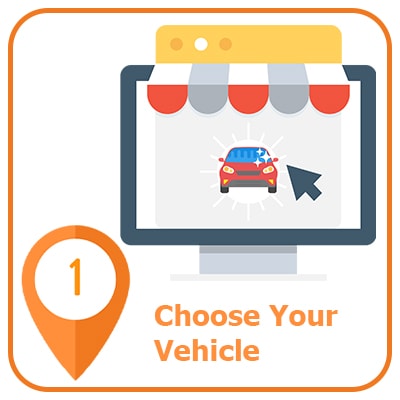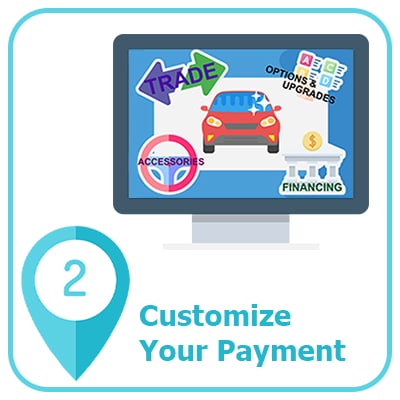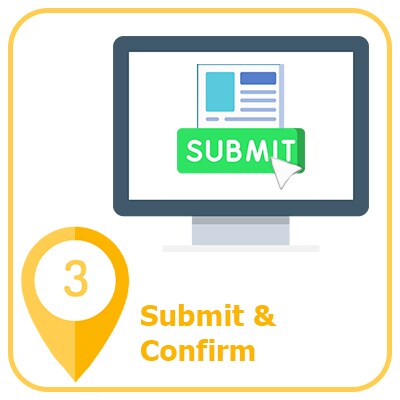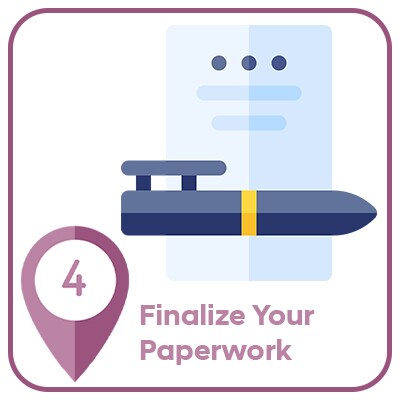 Choose Your Vehicle
Buying From Home has never been easier! Just look through the wide variety of vehicles we have available and choose the car that best suits your needs! By using our Buy From Home digital retailing, you can shop from the comfort of your home!
Choose Your Vehicle
Build Your Payment
Trading in a vehicle? Want added options or accessories? Looking to add GAP insurance? You can do all of that and more through our Buy From Home digital retailing, and don't worry-- you'll be able to see any options you've added reflected in your price before submitting and choosing lease, finance, or cash payment options!
Submit Your Information & Confirm Your Purchase
When you submit and confirm your purchase online one of our Online Transactions Specialists will contact you to confirm the vehicle's availability. Once availability is confirmed, they will make sure your vehicle has been labeled as sold, and confirm your pick-up day and time.
Finalize Your Paperwork
The last step is to come into the dealership and finalize all of your paperwork! In this unprecedented time, our first goal is the safety and health of our customers. We always wear facemasks, sanitize touch surfaces regularly, and try to make sure as much of the "work" is done before you even get to the dealership, so you can spend as little time in-store as possible!
Stay Home and Purchase Your Next Vehicle with Findlay Subaru
Bring the dealership to your home in St. George, UT, with Findlay Subaru. Sometimes, you just don't feel like leaving your house to shop for your car. Some may enjoy the excitement of stepping onto one of our new, used, or certified pre-owned lots. But you'd rather enjoy the comfort of your favorite couch-while you get the vehicle you want. That's why Findlay Subaru is tailored made for you.
We'll Come to You
After a few clicks of a mouse in Washington, UT, you'll be closer to owning your next vehicle. We've streamlined the process into four quick steps that will allow you to start and complete the process from your couch. Are you ready? Let's go!
Selecting Your Vehicle
The virtual showroom is right on your favorite device in Santa Clara, UT. Browse our new or used inventory to find the perfect fit for your lifestyle. You'll see a large selection of sedans and SUVs to choose from. Will you select a high-quality, low mileage used option or a brand-new Subaru? It's up to you.
Customize Your Payment
This is where you find out how much you can afford and what you're willing to use as a down payment. You can trade your vehicle to lower your payment or, if you have money set aside for this purpose, it can be applied here. We'll work with lenders to get a repayment plan that suits your budget in Mesquite, NV.
Confirm and Submit
After you double-check your information to ensure accuracy, you can submit your documents to us. For added security, one of our reps may contact you if something seems off or the figures don't match correctly.
Finalize Your Paperwork
The hard work is done. You've found your vehicle, customized your payments, and submitted your information. It's as easy as one, two, three-er, four.
Stay Home and Get the Vehicle You Want
Are you ready for extreme convenience Hurricane, UT? Bring the dealership to your home with Findlay Subaru. Our virtual doors are always open, and our inventory is hot with the newest, highest-quality selection of new and used vehicles.