Dear Findlay Subaru,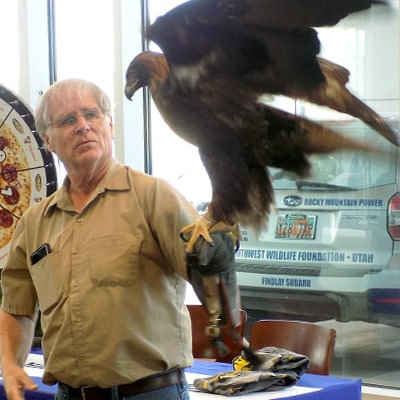 We just wanted to let you know how much we appreciate all that you have done for the Southwest Wildlife Foundation. You've truly been a gift. It would not have been possible to rescue and care for so many native wildlife, or provide so many wildlife programs to schools, scouts, and community organizations, without your generous support and partnership.
Choosing the Southwest Wildlife Foundation as your local "Share the Love Charity" has not only benefited us financially with your kind and generous donations of  $2,958 in 2014 and $8,848 in 2015, but it has also brought significant awareness to our organization and the work that we do.
Our first Subaru Forester, a 2007 model, served us incredibly well, with approximately 200,000 miles of trouble free service, with nothing more than routine maintenance. The Forester took me places that a lesser vehicle would never dare go. It's spent a good part of its life on two track jeep trails, logging roads, mining roads, over the top of ten thousand foot mountains and far out into the Utah and Nevada desert.  Places without cellphone coverage where a breakdown would have been critical. My 2007 Subaru always got me there and back.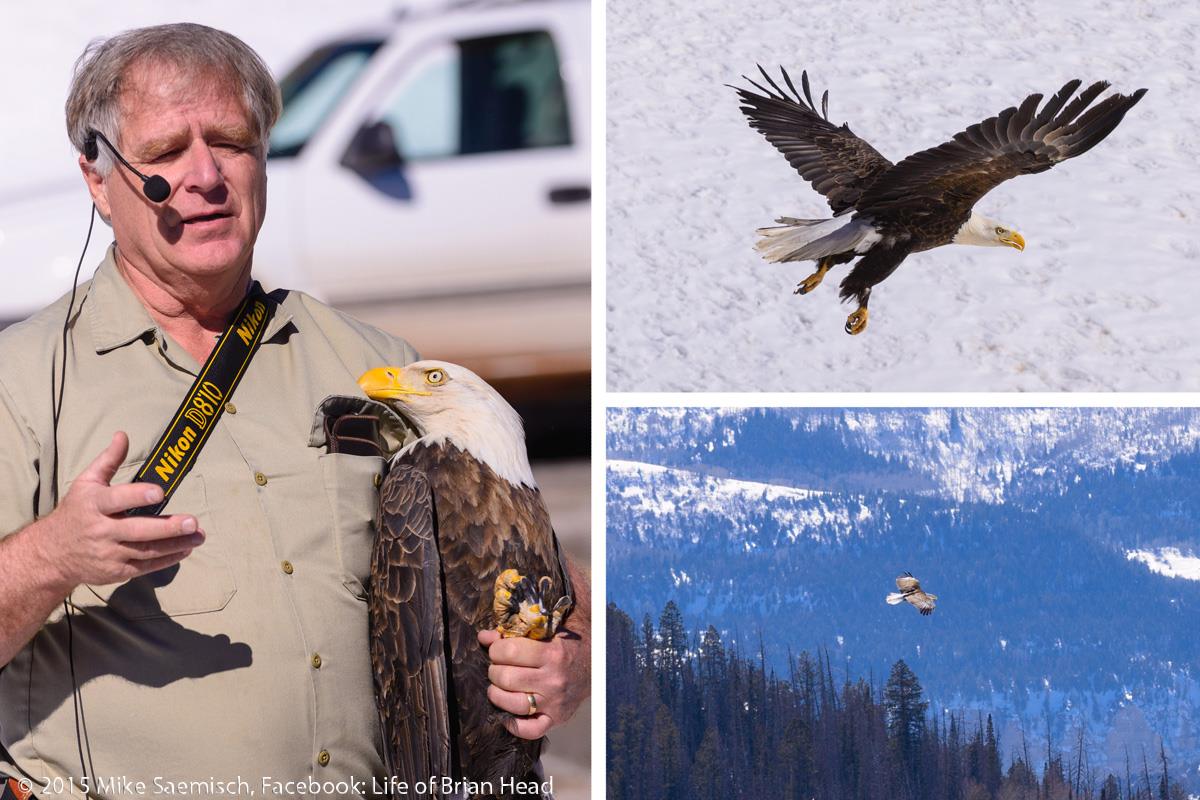 With 200,000 miles, it was time to get a new car. Of course we turned to Findlay Subaru and bought our second, brand new 2014 Subaru Forester. We knew that Findlay would give us the best deal possible.
 After picking up my 2014 Forester, even before I could leave the dealership, my cell phone rang.  There was an orphaned Cooper's hawk in the St. George area that needed to be rescued. My 2014 got broken in very quickly. We picked up the orphaned hawk and headed for home. A couple of days later there was a report of a young golden eagle who had fallen down a mine pit and needed to be rescued. I gathered my rope and climbing gear, jumped in the new forester, and headed up on an old, rocky, mine road, to the top of the ridge. Somehow I needed to repel down into the mine pit, to rescue the eagle.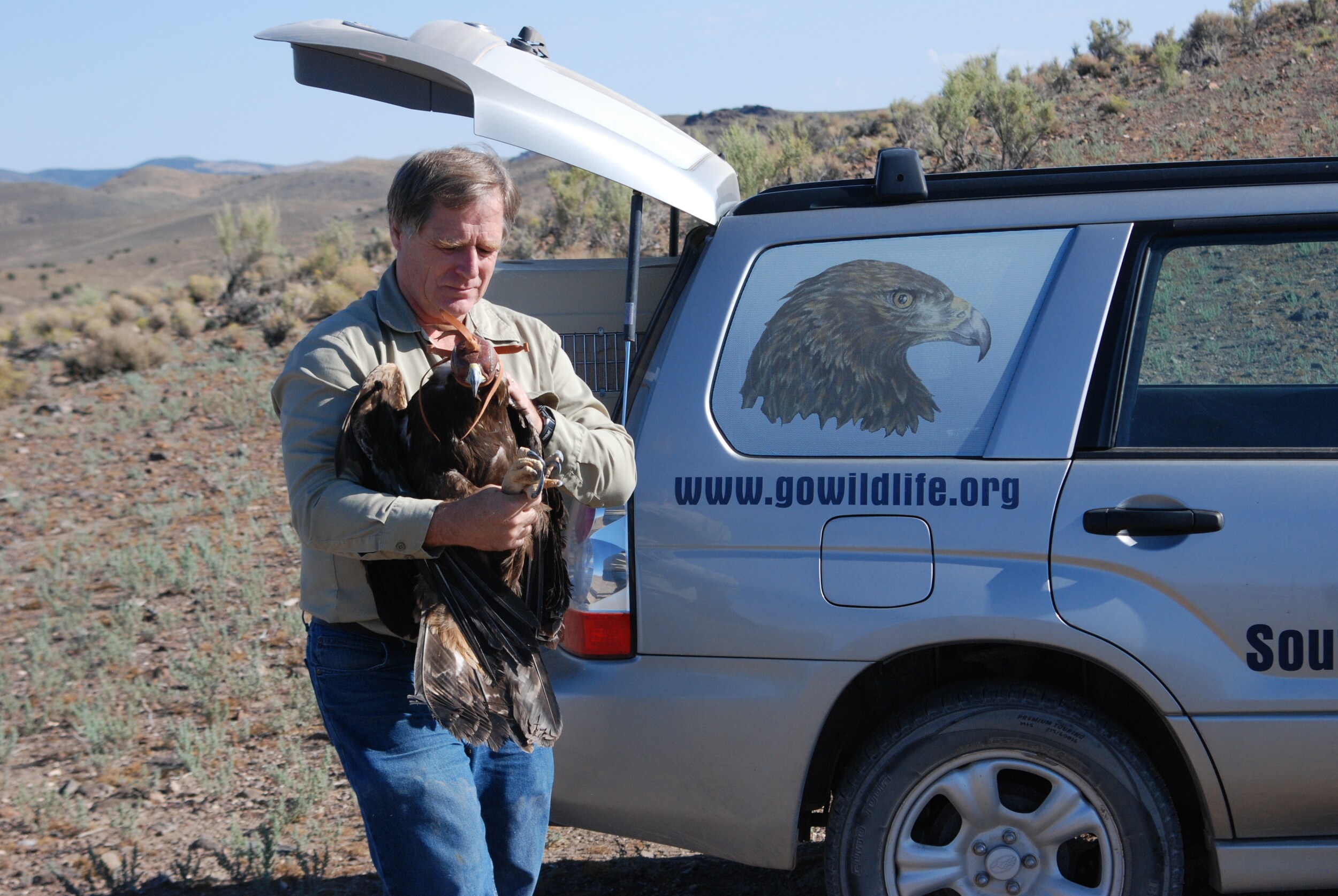 There were no trees, no boulders, no place to tie off my ropes. The Forester became my anchor point. I climbed down into the mine pit and rescued the young eagle. I loaded him into the car and returned to the rescue center. This is just a couple, of the hundreds, of rescues the Forester and I have been involved in.
 My 2014 Subaru Forester's odometer has just rolled over 50,000 miles; again, with nothing more than basic maintenance, which every car should receive. I feel a little bit sorry for Findlay Subaru's world class maintenance department. The guys over in the maintenance department must be bored stiff, because they work for Subaru, one of the most dependable cars I've ever had. 
THANK YOU! 
Martin Tyner, Founder & CEO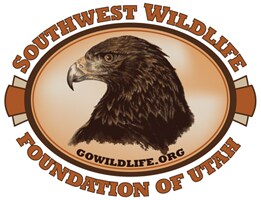 Southwest Wildlife Foundation
P.O. Box 1907
Cedar City, UT 84721
swf@qwestoffice.net
www.gowildlife.org